If you are not completely satisfied please return your order to us within 28 days of receipt in its original, unused condition and with all original tags.
How to return for a refund
We offer free UK returns, if you would like to exchange or return your order, please follow the instructions below:
1. Ensure your returns form is completed - indicate your reason for return. If exchanging please note your new size or colour. You can find a blank returns form here
2. Both a Royal Mail and DPD label is included in your parcel, please choose just one carrier and attach the label to the outside of your box.
3. Please ensure you keep your proof of postage and tracking details, this is required to track your return. To find out the status of your return please enter your tracking number here
*Please ensure you keep any Proof of Postage safe until we have confirmed your refund/exchange has been issued. All items remain the customers property until they are received by Cefinn.

How to return for an exchange
Please note, we do not process direct exchanges and will refund your orginal order and send through an invoice for your new item.
Don't worry, we don't charge shipping as it's an exchange and we will carry over any discount.
Ensure your returns form is completed - indicate your reason for returns and exchange by noting the item, size and colour you would like.
Your refund for the original order will be processed 10 business days from when this is delivered back.
Worried it will sell out?
Contact us and order with free delivery before returning to try a new size of colour.
Refunds can take up to 10 business days after the return delivery date, once processed you will recieve an email of confirmation of your refund or exchange.
You can track your return here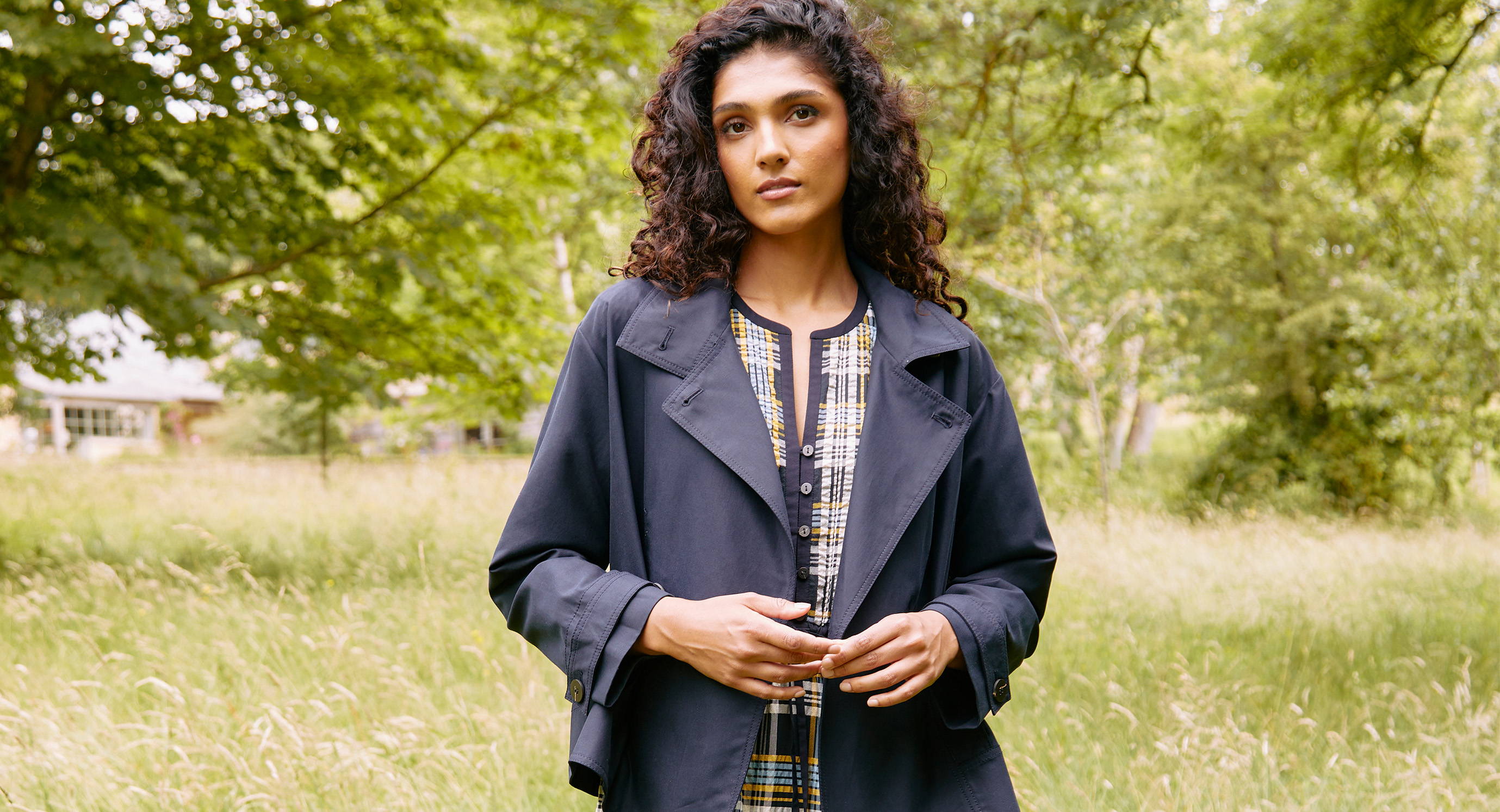 International Returns
Cefinn do not yet offer free returns outside the UK, we can arrange returns labels and collections via DHL for you at the same price as your original outbound shipping.
If you would like this service please contact us via email: help@cefinn.com
You may return items to us through your own chosen carrier, this must be shipped Delivered Duties Paid (DDP) 
Please do note any feedback or comments on your returns form, we love to hear your feedback on our collections.
Booking a collection
We can arrange a free DPD UK collection for orders over £500, please get in touch!
Misplaced your label?
You can create and download a new pre paid Royal Mail returns label here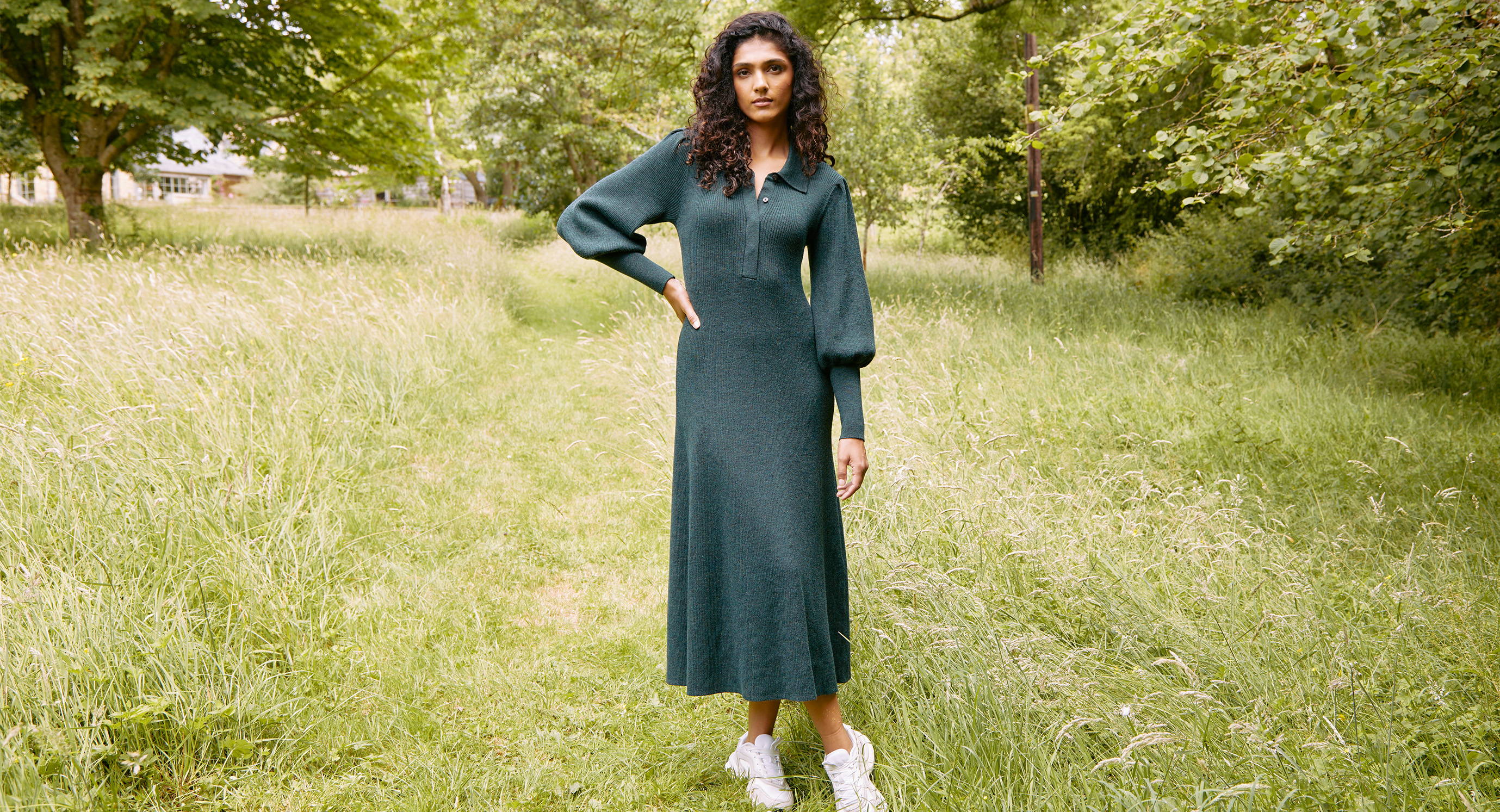 We offer free changes, you can exchange for a different colour or size.
Your return time frame begins from when you recieve your parcel.
Any questions regarding your return or exchange, please do get in touch.